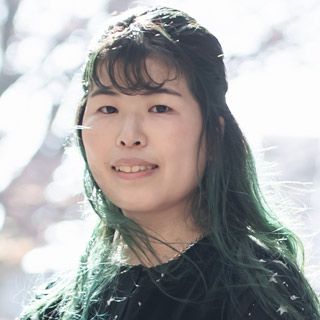 Faculty of Letters, Chiba University
Assistant ProfessorI specialize in the study of 17th-century Italian paintings, with a primary focus on the works of Artemisia Gentileschi, one of the most famous female painters of those days. My research delves into her activities in Naples, including her professional strategies, client relationships, and influence on other regional artists. Additionally, I have a keen interest in biographies of female artists from the same era and in portraitures, including self-portraits by female painters.

Recent Topics of Interest:
Naples paintings, Biographies of female artists, Portraiture (Self-portraits)
Motto in Research or in Life:
I try to maintain good health to do more prosperous studies.
Hobby / Holiday:
I spend my time playing with my pet cockatiel at home and taking care of my Medaka (Japanese rice fish).