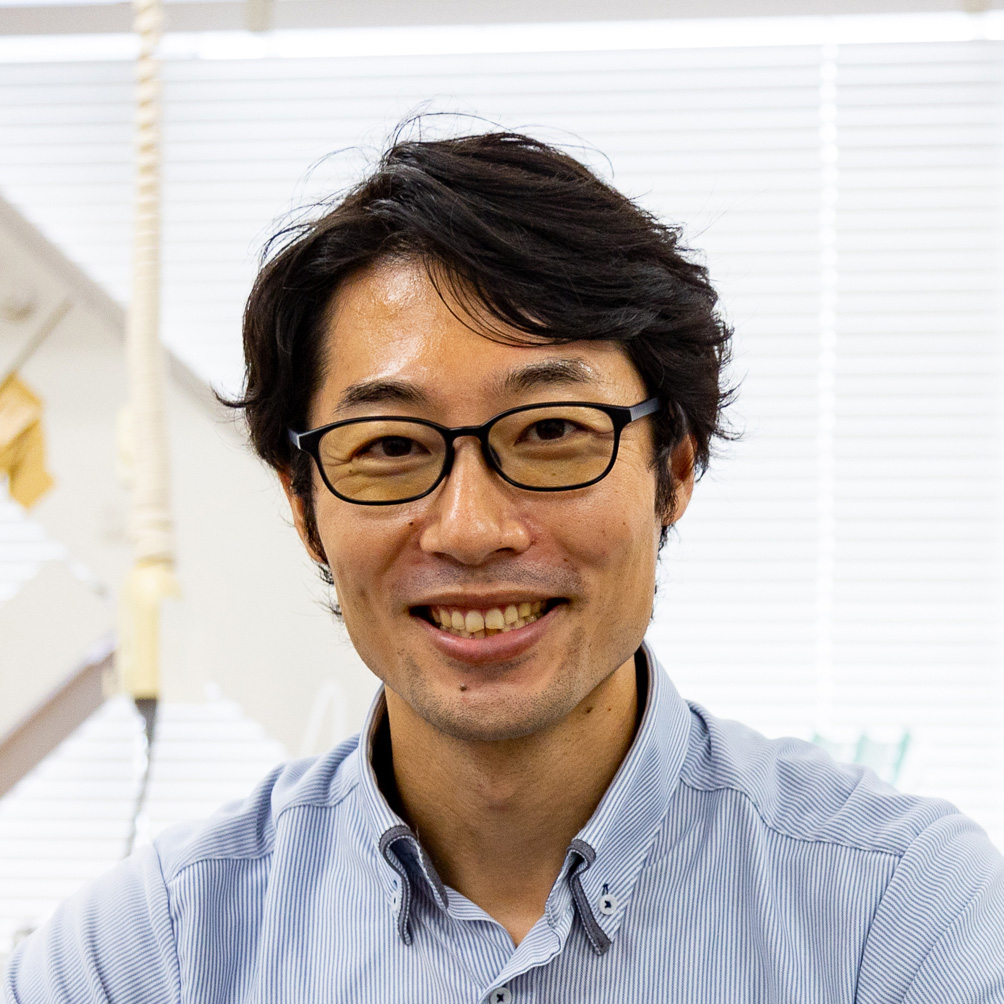 Faculty of Education, Chiba University
Associate ProfessorSpecializing in Biogeosciences, my research revolves around the theme of "environmental and biotic changes throughout the Phanerozoic, and their interactions." While my primary focus lies in geological and paleontological approaches, I have newly expanded biological investigations after joining Chiba University. Recognizing that strata and fossils are the products of past environmental changes and biological activities, I have embarked on modern environmental and biological studies encompassing these geological remnants, current processes, and extant organisms.

Recent Topics of Interest: Understanding the characteristics of information potentially preserved in strata and fossils, Exploring the heterogeneity of information recorded in sediments and organisms, etc.
Research motto: If you're interested, let's give it a try. Always remain mindful of your uniqueness and originality.
Life motto: Embrace the unwavering belief that "it will work out." Cherish what lies before you.
Hobby / Holiday: Baseball, Sumo, Cars (I just like them, not playing). The happiest time on my days off is spending time with my family.