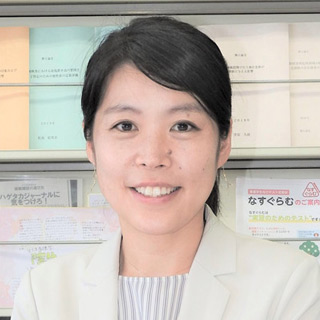 Center for Frontier Medical Engineering, Chiba University
LecturerBased on my own clinical experience, I am conducting research that combines nursing with science and engineering, aiming to realize a society where the elderly can maintain their dignity until the end and experience the happiest moments of their lives.
I am challenging conventional wisdom and rethinking the status quo, developing innovative care devices with unprecedented concepts.

Recent Topics of Interests:
Dementia prevention, Early detection, Nursing care
Motto in Research or in Life:
Conducting research that is truly applicable in clinical settings.
Creating a society where people can feel that "the present is the happiest moment" until the end of their lives.
Hobby / Holiday:
Transporting and accompanying my children to their extracurricular activities, Violin, Swimming, and Calligraphy.