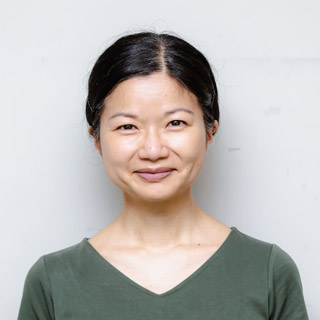 Faculty of Science, Chiba University
Associate ProfessorThe insect exoskeleton (cuticula/cuticle), the shell-like material covering the body surface, shows astonishingly diverse properties ranging from the hardness of a beetle's cuticle to the vibrant colors of a jewel beetle's cuticle.
Moreover, I have revealed that altering the properties of the cuticle can result in changes in the overall body shape. I aim to understand how insects create such diverse cuticles and how the cuticles contribute to the wide range of insect morphologies.

Recent Topics of Interest:
I aspire to understand the physical forms of living organisms by directly connecting them to the functions of genes. Based on this understanding, one of my dreams is to account for diversifying biological forms, such as how the ladybugs become perfectly round or how the stick insects get elongated.
Motto in Research or in Life:
Embrace what I find truly 'interesting' and 'fun.'
Hobby / Holiday:
On my days off, I make preparations by cooking meals in advance for the following week. If I have some spare time, I also enjoy playing the piano.