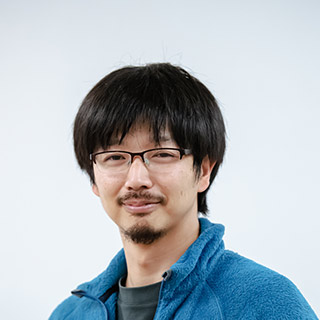 Faculty of Education, Chiba University
Assistant ProfessorTrees grow on relatively long scales, resulting in the expansion of the timber segment. To promote sustainable timber usage, it is essential to go beyond forest management and understand the types and diversity of timber. My research focuses on exploring the diversity of wood produced due to individual variations in trees and their growing environments.
Additionally, I am involved in developing and implementing educational materials that address these issues.

Recent Topics of Interests: Dynamic Rationality of Trees
Motto in Research or in Life:
While it's important to ponder, it is equally crucial to try things firsthand. Being able to shift your mindset when your efforts don't yield the desired outcome is also a valuable skill.
Hobby / Holiday: Camping, Outdoor Activities
I enjoy spending the majority of my time with my children.