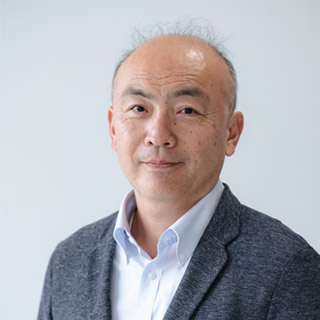 Faculty of Engineering, Chiba University
ProfessorA quarter of a century has passed since I obtained my Doctor of Engineering degree in 1996 and embarked on my career as a researcher. In contemporary terms, I have been engaged in research activities aimed at achieving the Sustainable Development Goals (SDGs). Through collaborations with various industries, I have gained numerous learning opportunities.

Recent Topics of Interests:
Urban mine recycling, especially focused on precious metals and rare metals. Creation of a carbon-neutral society.
Motto in Research or in Life:
It's often preferable to take action and potentially fail rather than live with the regret of not having tried at all.
Hobby / Holiday:
Golf, Mahjong, Mountain Climbing. I try to make time for enjoying those hobbies as much as possible in order to extend healthy life expectancy.