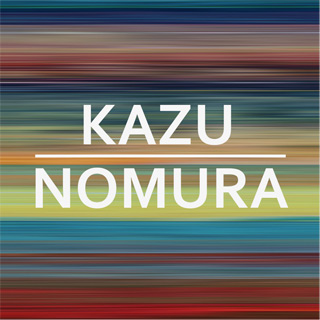 College of Liberal Arts and Sciences, Chiba University
Assistant ProfessorMy research interests lie in intercultural teaching and learning.
Here are my key research questions:
- How do people interact to learn each other's language(s) and culture(s)?
- What enables people from different cultures to live together?
- How can education contribute to a more inclusive world?

Recent Topics of Interests: I've been thinking about learners and teachers of Japanese.
Motto in Research or in Life: The world is like this, but it doesn't have to be like this.
Hobby / Holiday: If I had time, I'd be traveling around the world.