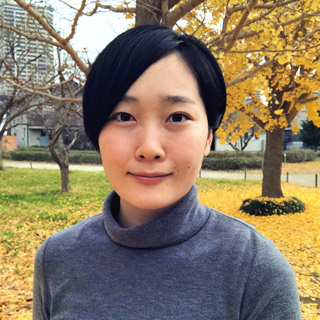 Center for Environment, Health and Field Sciences, Chiba University
Assistant Professor My research focuses on elucidating the physiological effects of the natural environment and natural stimuli on humans.
 By measuring brain activity (using near-infrared spectroscopy to assess prefrontal cortex activity), autonomic nervous activity (evaluating parasympathetic and sympathetic nervous activity through heart rate variability), and endocrine activity (monitoring stress hormone concentration), we are accumulating scientific data on the physiological relaxation effects that nature brings.

Recent Topics of Interests:
 1. Clarification of individual differences: There are individual differences in the physiological relaxation effects that nature brings. These individual differences have drawn attention as an issue that should be clarified in various fields, but research has not progressed significantly.
We are working towards understanding these individual differences by accumulating scientific evidence, including various approach methods.
 2. Application to individuals with high stress: In previous research, the main focus has been on healthy individuals in their twenties. However, we are now advancing the investigation of the effects on individuals who experience high-stress levels in their daily lives, such as children with developmental disabilities and patients with depression.
Motto in Research or in Life: I try to see things from a broad perspective.
Hobby / Holiday: Nature walk with my daughter.