"Due to the low number of autopsies conducted by forensic experts in Japan, crimes such as murder and abuse are easily overlooked," says Professor Hirotaro Iwase, who has been a vocal critic and energetic advocator of Japan's system for investigating causes of death and forensic medicine. We asked about the Education and Research Center of Legal Medicine, which was established in 2014, and what role it plays in preventing child abuse.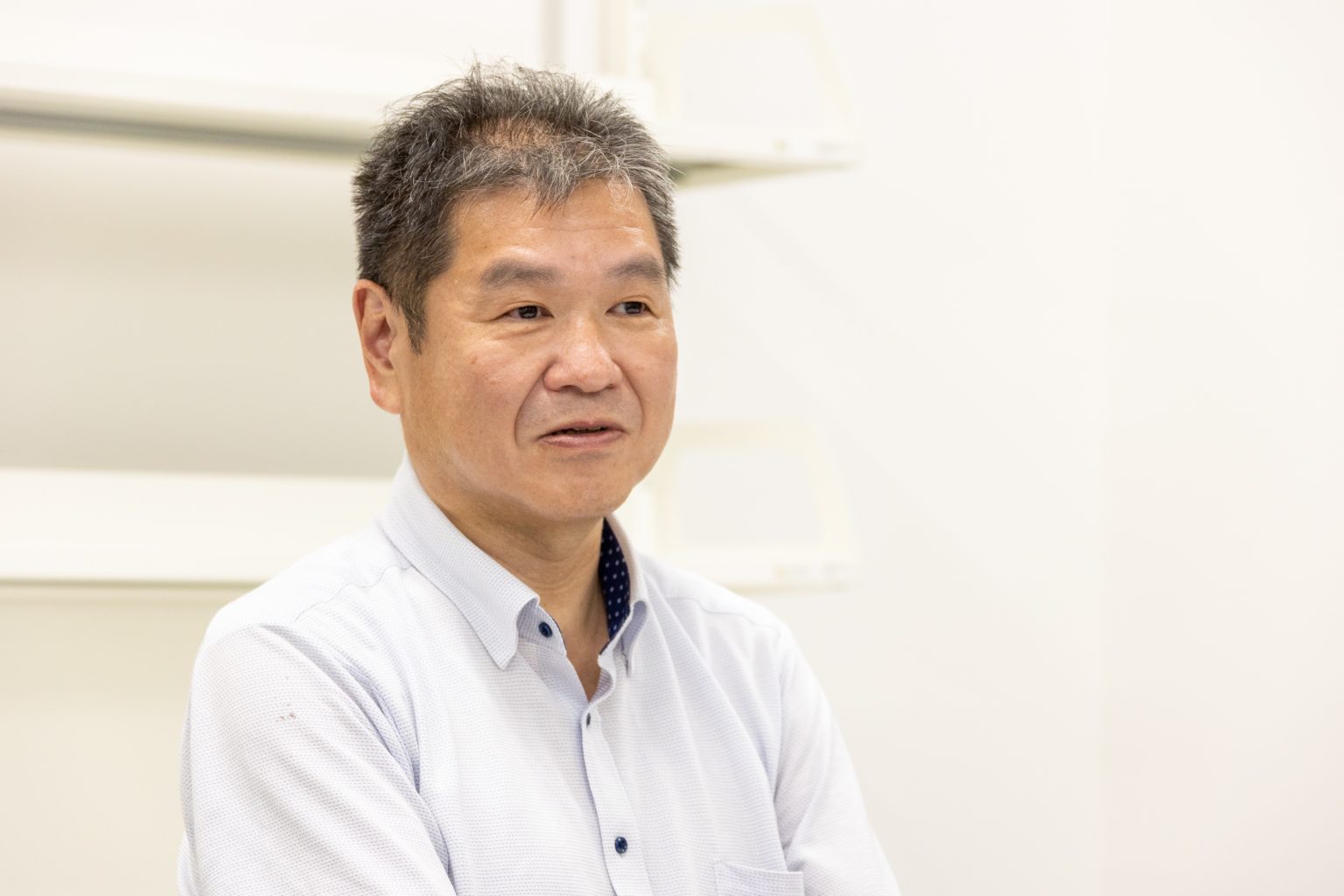 A Historical Event that Made Us Painfully Aware of the Powerlessness of Forensic Medicine in Japan
―I heard that your involvement in the autopsy of the Tokyo subway sarin attack victims at the University of Tokyo was the trigger to realize the problems faced by Japan's forensic medicine
In clinical areas, such as internal medicine and surgery, various tests, such as drug tests and CT scans, can be performed immediately. However, at the Department of Forensic Medicine at the University of Tokyo, where I was working at the time, such resources were completely lacking. Before the autopsy, we were informed that the bodies had inhaled the highly toxic sarin gas, but the ventilation system was inadequate. Furthermore, despite the need for Personal Protective Equipment like what is worn now when treating COVID-19 patients, we had to perform the autopsy in an almost defenseless state that would be unthinkable today. I vividly remember the investigators in the same room instinctively stepping back when we made the first incision.
However, when I began working at Chiba University in 2003, I realized that the Department of Forensic Medicine at the University of Tokyo was still relatively well-equipped. It became clear to me that the field of forensic medicine in Japan, including at Chiba University, had fallen behind modern medicine.
―That's how you began to address forensic issues with the government and the media.
The Great East Japan Earthquake struck in 2011, just as the system was gradually being reformed, and the facilities and staff were gradually being increased at Chiba University. Our team was dispatched to conduct forensic autopsies, making us the first to head to the disaster site.
Just because a tsunami occurred, it doesn't necessarily mean that the victims died from drowning. Many deaths may have been due to traumatic injuries caused by being crushed by debris, and a significant number of people may have died from hypothermia.
However, due to the large number of casualties in the Great East Japan Earthquake, it was not feasible to conduct individual autopsies, and many deaths were classified as drowning based on body characteristics alone. If more detailed autopsies had been conducted, it might have been possible to identify causes of death other than drowning, such as traumatic injuries and hypothermia.
In addition to determining individual causes of death, the role of forensic science is to analyze trends in causes of death and recommend measures to prevent similar deaths in the future. While we understood the limitations imposed by a large-scale disaster, the inability to determine causes of death to a satisfactory extent during the Great East Japan Earthquake was a poignant reminder of our limitations as forensic scientists.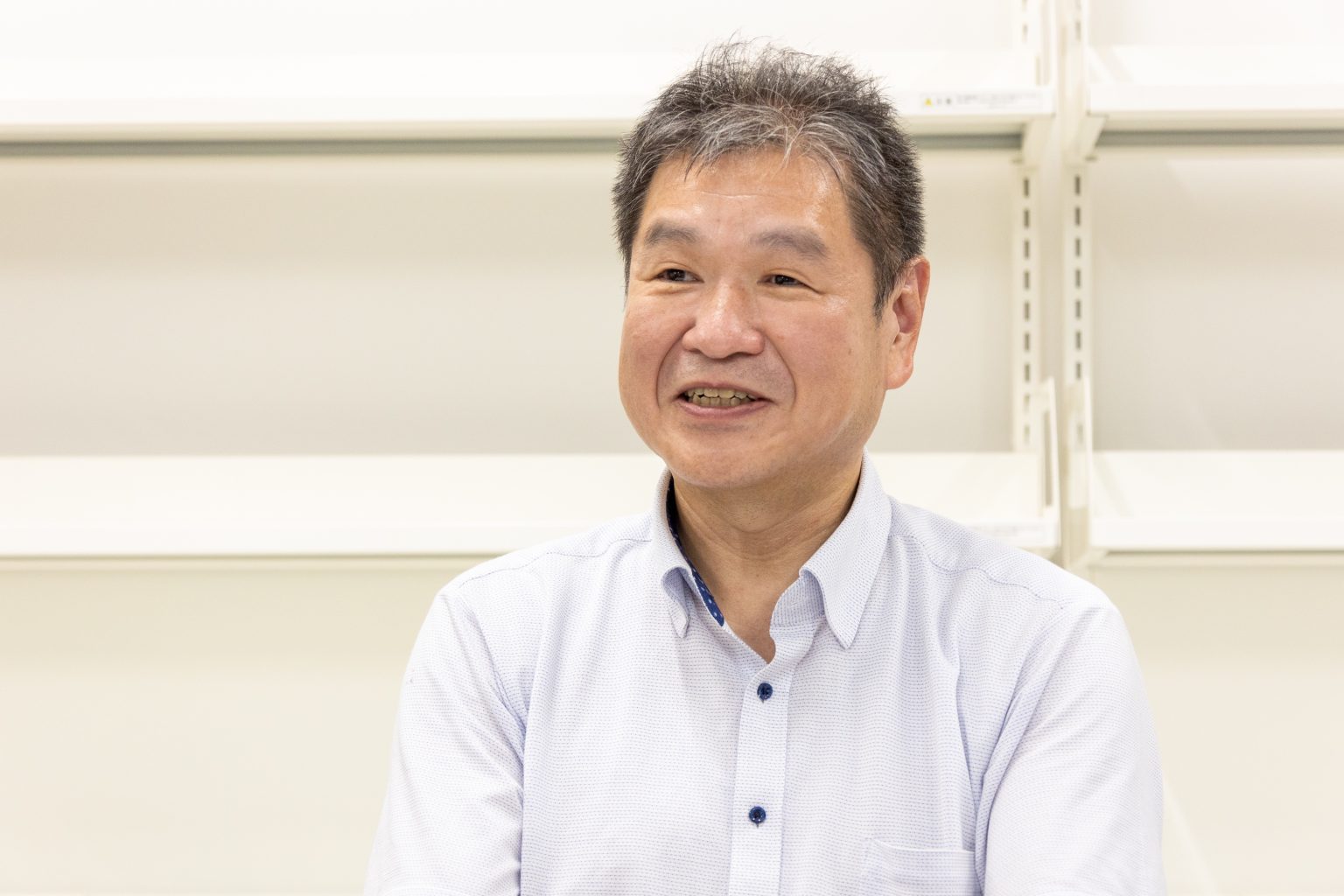 Established a Center Where Multiple Professions Collaborate to Investigate the Cause of Death
―You have pointed out that many deaths in everyday life are insufficiently investigated, not just those in significant incidents like terrorism or disasters.
In Japan, it is quite common for deaths that may have resulted from criminal activity to be classified as accidental or natural deaths and not undergo a forensic autopsy.
For example, even if a CT scan reveals intracranial bleeding and a doctor determines that the cause of death was a disease, it's possible that the bleeding was actually caused by drugs such as stimulants. Similarly, subarachnoid hemorrhages, which are often classified as sudden natural deaths, may have been caused by an assault. Without forensic autopsies, these possibilities are often overlooked.
In order to transform the situation in Japan, where the cause of death is determined solely by the external appearance of the body, the Department of Legal Medicine at Chiba University began post-mortem imaging diagnosis using CT in 2004. This was the first attempt of its kind in a Japanese university's forensic medicine department.
I also felt that "cross-professional collaboration" was also necessary for Japanese forensic medicine. In addition to forensic pathologists who perform autopsies and forensic imaging specialists who use CT scans and other techniques to determine the cause of death, it is crucial to work with forensic geneticists and forensic odontologists who can help identify the deceased. Additionally, collaboration with forensic toxicologists who are experts in drug-related deaths is essential.
For example, in Japan, there are cases where sudden infant deaths are classified as Sudden Infant Death Syndrome (SIDS) without an autopsy, leading to insufficient investigation of the cause of death. This is a serious problem since such cases are included as SIDS in the statistics. By collaborating between forensic medicine and pediatrics to analyze the cause of infant death, we can make recommendations to prevent similar deaths.
Thus, gradually expanding our department, we established the "Education and Research Center of Legal Medicine" in 2014. The center has six departments: Forensic Pathology, Forensic Toxicology, Forensic Genetics, Forensic Odontology, Forensic Radiology and Imaging, and Clinical Forensic Medicine. We created an organizational structure that makes it easy for anyone to see that multiple professions are collaborating here.
Following the establishment of the center, students from the medical and pharmaceutical departments who previously found forensic medicine to be an "obscure field" began to take an interest and participate. I believe this is the significance of the center. It also plays a vital role in cultivating young talents who will support future forensic medicine.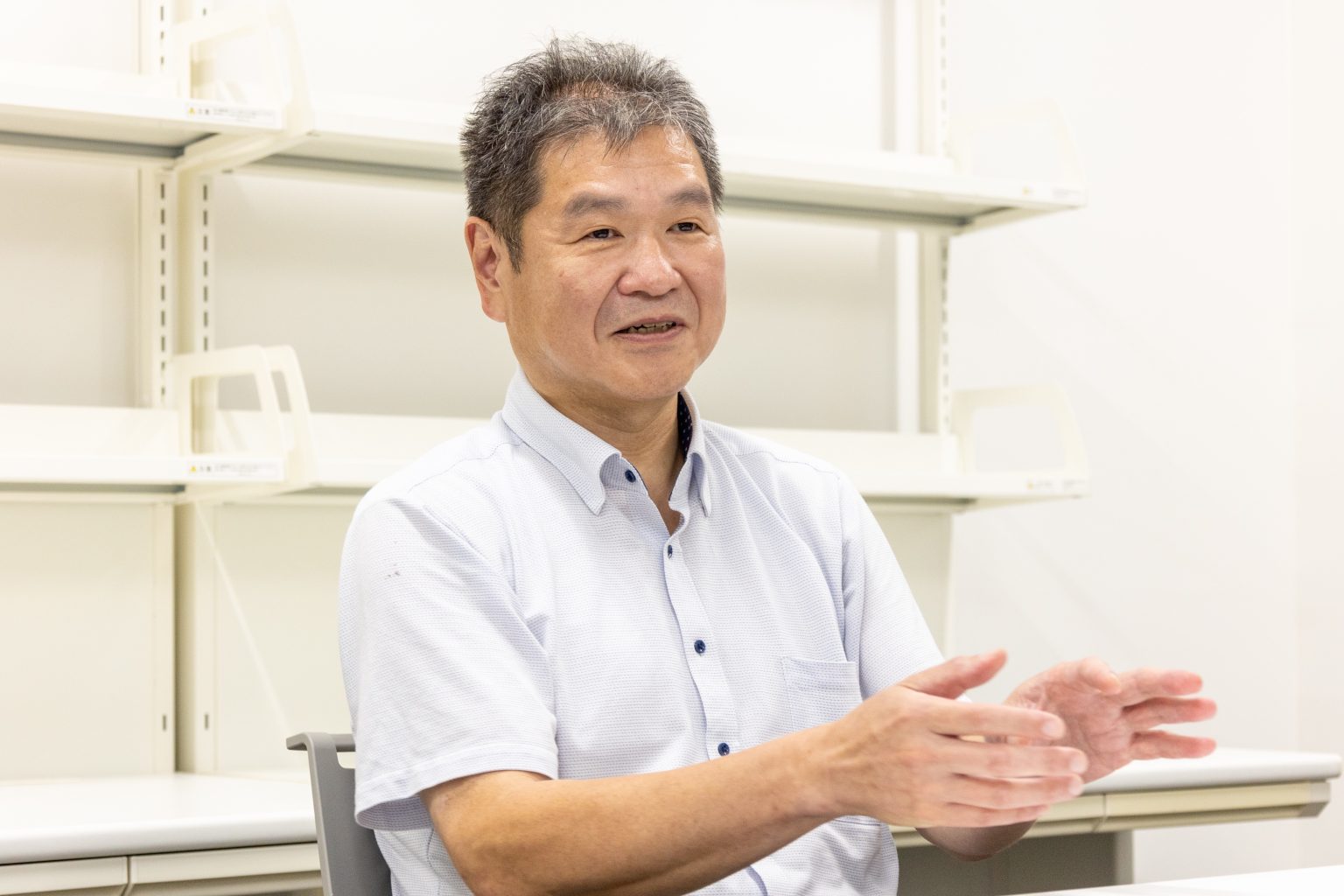 Establishment of a clinical forensic outpatient clinic in the Department of Pediatrics to detect abuse from a child's injury
―What do you specifically do at the "Clinical Forensic Medicine?"
"Clinical Forensic Medicine" involves examining individuals who have suffered injuries or harm. Forensic specialists can use their knowledge and experience to determine the cause of injuries or identify evidence of injuries in living individuals. Unlike clinical doctors who focus on "how to cure," forensic medicine has its own unique expertise.
In 2018, the first "Clinical Forensic Outpatient Clinic" in Japan was established within the Department of Pediatrics of the Chiba University Hospital in collaboration with the Clinical Forensic Medicine department of the center. Its primary aim is to detect cases of child abuse.
―I personally think that abusive parents are unlikely to bring their children to the outpatient clinic
Most of the requests come from child consultation centers. In some cases, the police request us to verify photographs of a child's injuries or wounds. Pediatricians and forensic specialists analyze based on their respective expertise and techniques, and if there is suspicion of abuse, we make a diagnosis as such. Promptness is required in responding to cases of abuse, but at the same time, it is important to avoid wrongful convictions of innocent guardians carelessly asserting "abuse" by forensic experts. To ensure objectivity and caution, we place importance on having multiple experts examine the evidence.
To convey the importance of forensic medicine in "uncovering the pathology of society"
On the research front, what are you aiming for in the future?
Chiba University is and will be a leading institution in the field of post-mortem CT imaging diagnosis in Japan. With advancing technology, research in this field continues to evolve and reveal new anomalies and pathologies that were previously invisible.
However, alone, research on post-mortem CT imaging can not change society. To apply the knowledge of forensic medicine to society, it is necessary for us to disseminate epidemiological information based on many investigations and analyses of the cause of death. Our field is not one where papers can be published one after another, but we feel it is a very meaningful and challenging job.
―Novels and dramas that feature forensic medicine are often discussed in the media. There, they have also inspired many young people to take an interest in this field.
I believe it is important to create an environment that encourages people to aspire to become researchers in this field. In a society where the cause of death is not properly determined, crimes may be overlooked, and subsequent crimes may not be prevented. This can result in innocent people being falsely accused. The work of forensic medicine is to prevent this from happening.
Those who are interested in forensic medicine, which is to reveal the pathology of society and distinct from clinical medicine, can contribute to this important work. I hope many motivated youngsters enter his field.